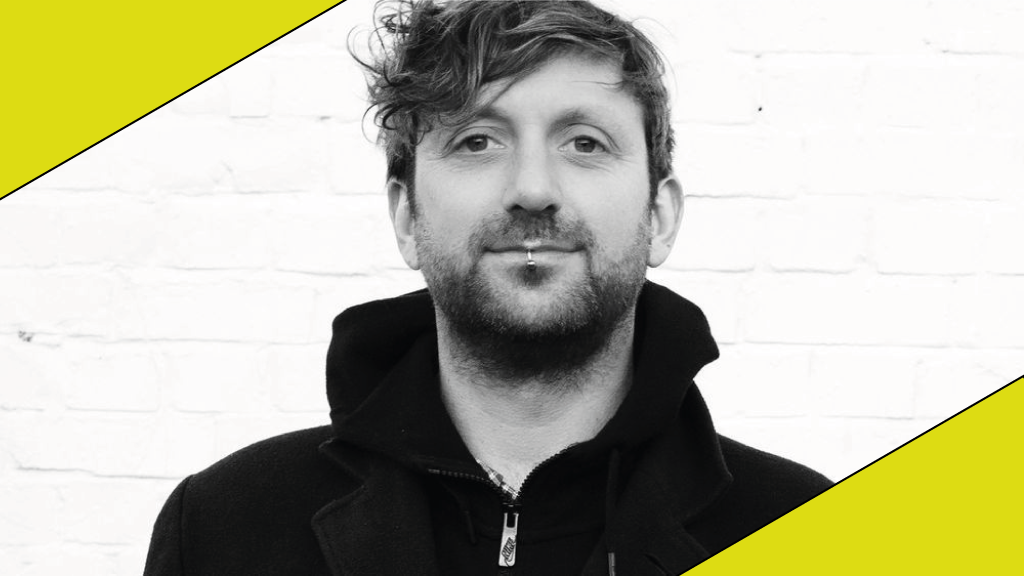 1:1 Session with Appleblim

soundcloud
Appleblim has been a mainstay of Bass Music, House, & Techno for many years, with releases on legendary labels such as Ninja Tune, R&S, Ostgut Ton, and ran seminal Dubstep label Skull Disco with Shackleton, and his own Apple Pips imprint. His recent solo album 'Life in a Laser' is out now Sneaker Social Club. 
Alongside his busy music career, Appleblim has been teaching Ableton and delivering courses at University and Colleges in the UK and Berlin for the past 10 years. 



Expert Subjects
Ableton Live
Electronic Music Production, Sound Design, Virtual Modular Synthesis, Subtractive, FM, Wavetable, Granular, Sampling
Melodic, harmonic, and musical patterns and riffs
Interesting drum patterns, grooves, and beats
Composition and Arrangement for electronic music production
Record Label management
Djing and Live Performance
Artist Development & Music Industry
Thanks for submitting your information! Please continue with the checkout process.