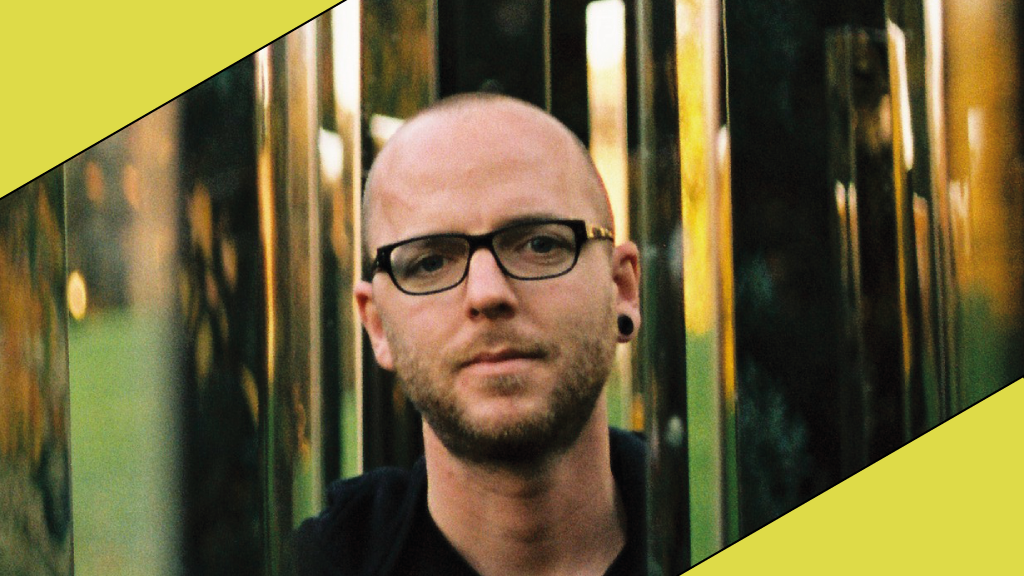 1:1 Session with Adam Winchester
Following the intense sonic exploration of his work with Christopher Jarman as Dot Product, Adam explores new sonic territories that further expand on his ideas about unconventional sound generation and live improvisation. Using an array of bespoke instruments, contact microphones, and induction coils, he combines undulating weighted rhythms and beautifully captivating clouds of spatial harmonics.
Adam is also known as a first wave UK Dubstep producer under his DJ Wedge moniker. His regular radio show on Sub.fm helped push the early scene in Bristol to a worldwide audience, providing a weekly platform for emerging talent and established artists. 
With around 14 years as a qualified teacher in higher eduction, Adam not only has the skills in music production, but the qualifications to back it up. He has worked alongside music as a course developer, lecturer, and tutor at some of the top Universities in the UK & Berlin.
Expert Subjects
Sound Design, Synthesis, Beats, Bass, Composition, Sampling, Granular, Wavetable, Modular, Noise, field Recording, Spectral Processing, Feedback Manipulation, Contact Mics
Live Electronic Performance, Music Production, Mixing, Music Industry, Radio & Broadcast
Higher Education - Help with degree/college work, assessments, homework, applications etc
Softwares - Ableton, Logic Pro X
Thanks for submitting your information! Please continue with the checkout process.