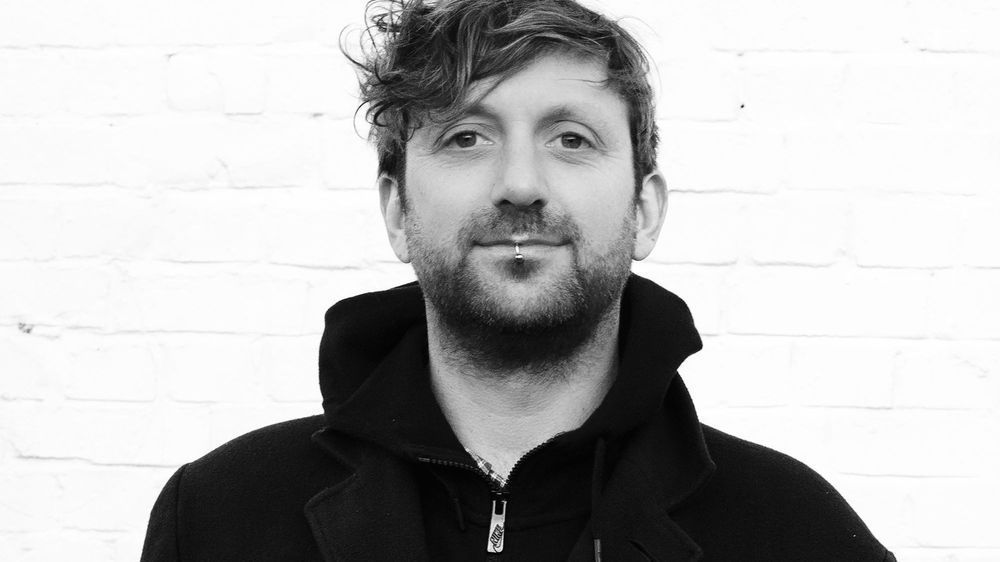 Lessons Delivered by Appleblim
Appleblim has been a mainstay of Bass Music, House, & Techno for many years, with releases on legendary labels such as Ninja Tune, R&S, Ostgut Ton, and ran seminal Dubstep label Skull Disco with Shackleton, and his own Apple Pips imprint. His recent solo album 'Life in a Laser' is out now Sneaker Social Club. 
Alongside his busy music career, Appleblim has been teaching Ableton and delivering courses at University and Colleges in the UK and Berlin for the past 10 years.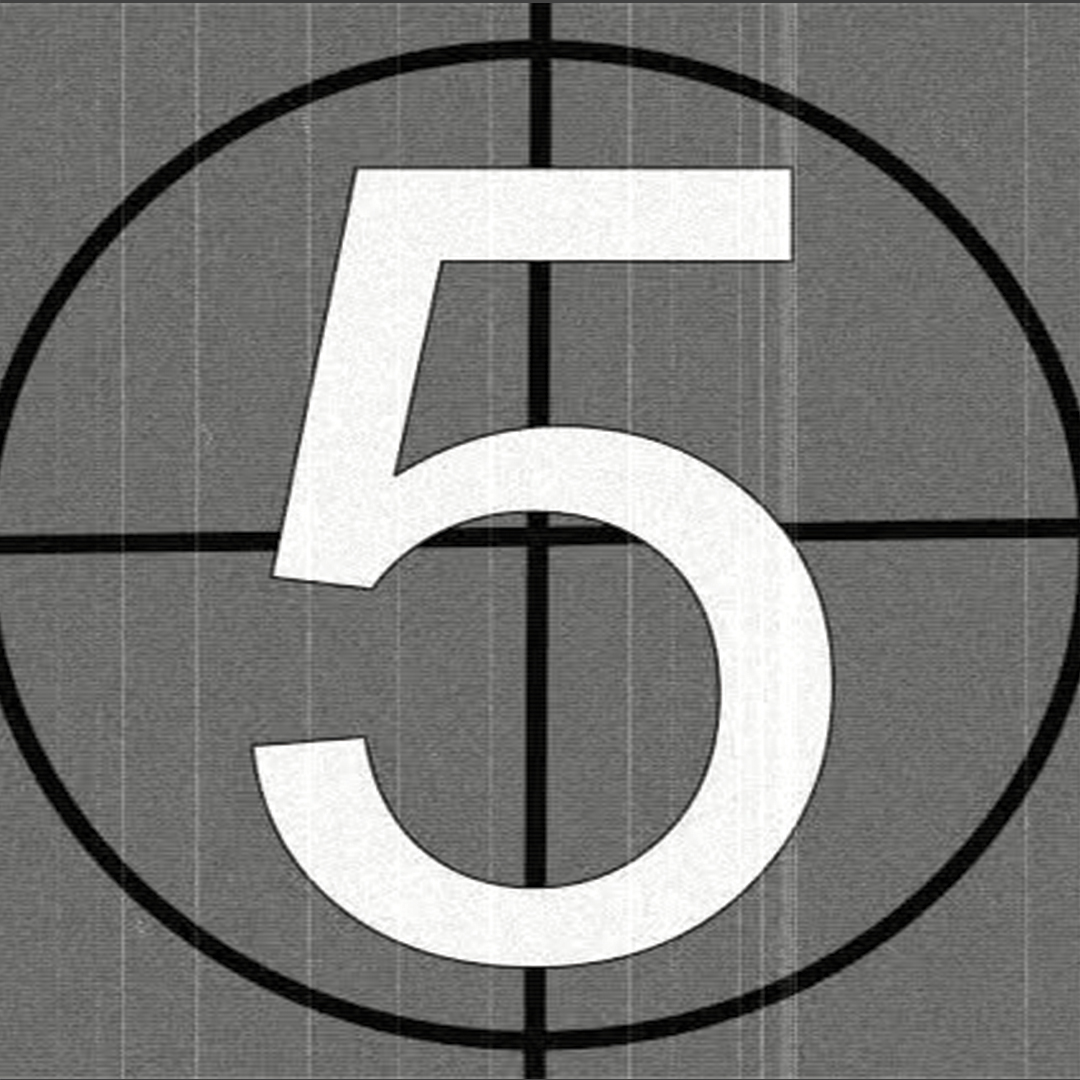 5 hours of delivered content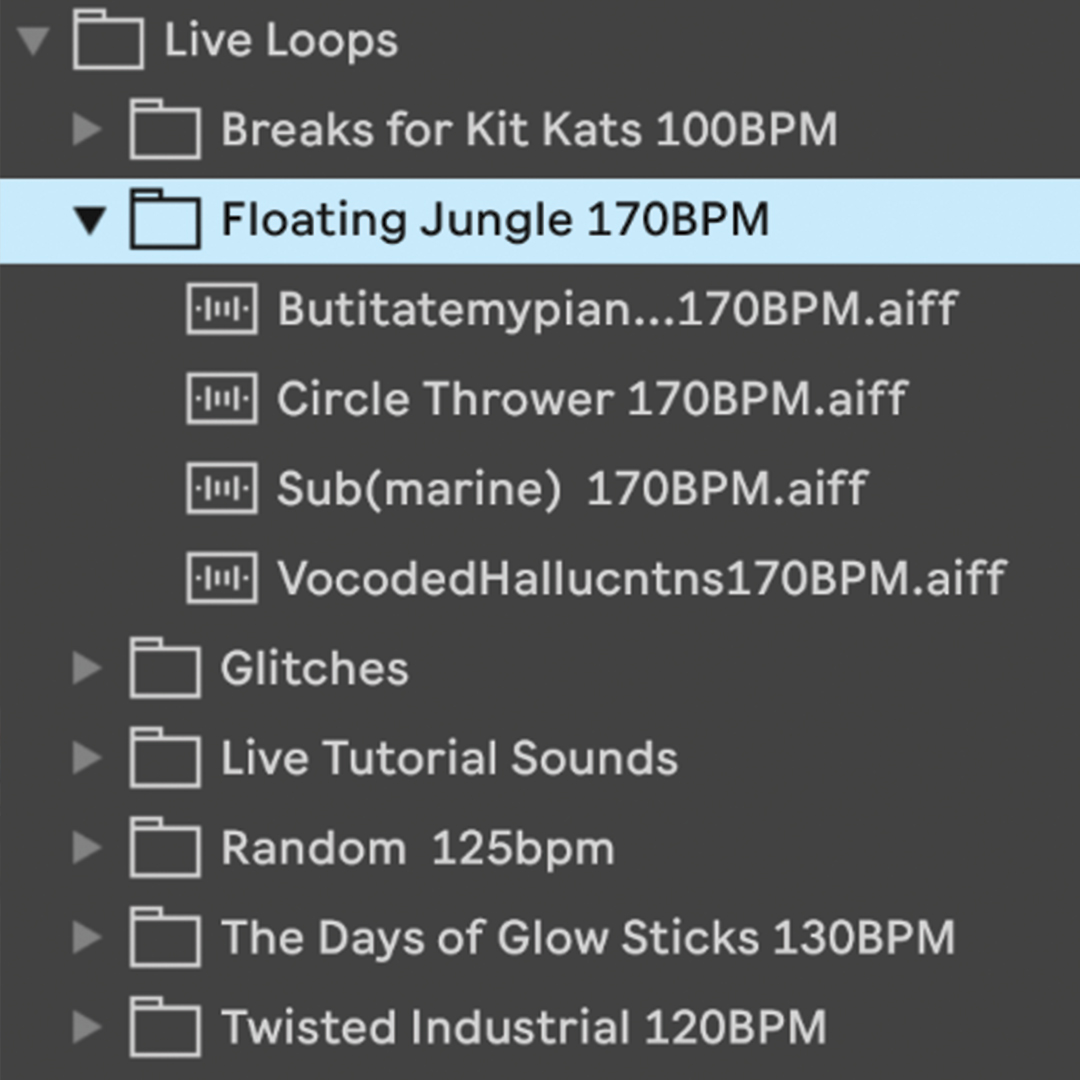 Free loops and resources
Regular tasks and exercises
Course Overview
This Ableton Essentials for Electronic Music course is specially curated by Appleblim, and is designed to not only get your head around the powerful Ableton software, but to develop your creative skills at the same time.
Appleblim kicks off the course with a solid overview of the software, settings, and views, before taking you further into the depths of his production knowledge with MIDI, Audio, and FX processing, and before you know it you will be jamming with sounds and recording unique arrangements. As you progress through the course, he will uncover many of his personal production methods, philosophies, and techniques to enable you to develop a skillset of creative tools to help develop your sonic identity.
DAW's can be daunting places, and sometimes it's hard to know where to begin, but with the expert tuition, exercises, and methodology that this course delivers, you'll be making you own interesting and expressive music with Ableton in no time!
*This course was originally presented to a live class, then edited for the purposes of On Demand delivery.
Check your inbox to confirm your subscription