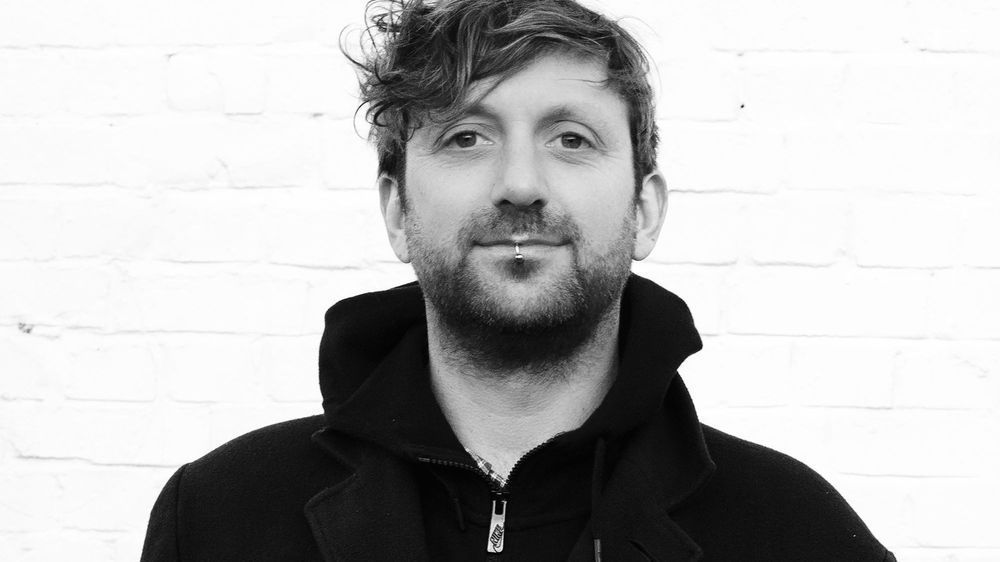 Lessons Delivered by Appleblim
Appleblim has been a mainstay of Bass Music, House, & Techno for many years, with releases on legendary labels such as Ninja Tune, R&S, Ostgut Ton, and ran seminal Dubstep label Skull Disco with Shackleton, and his own Apple Pips imprint. His recent solo album 'Life in a Laser' is out now Sneaker Social Club. 
Alongside his busy music career, Appleblim has been teaching Ableton and delivering courses at University and Colleges in the UK and Berlin for the past 10 years.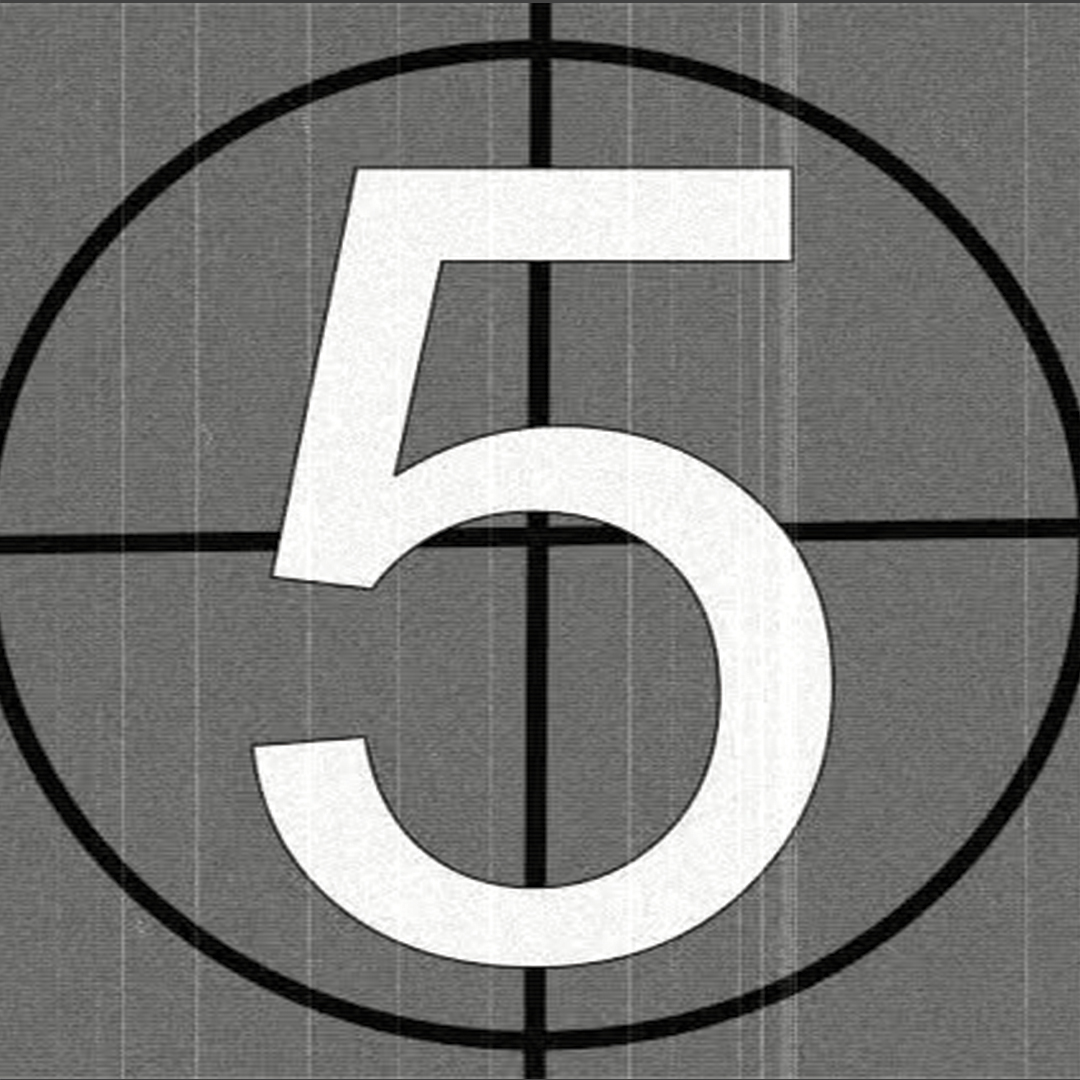 5 hours of delivered content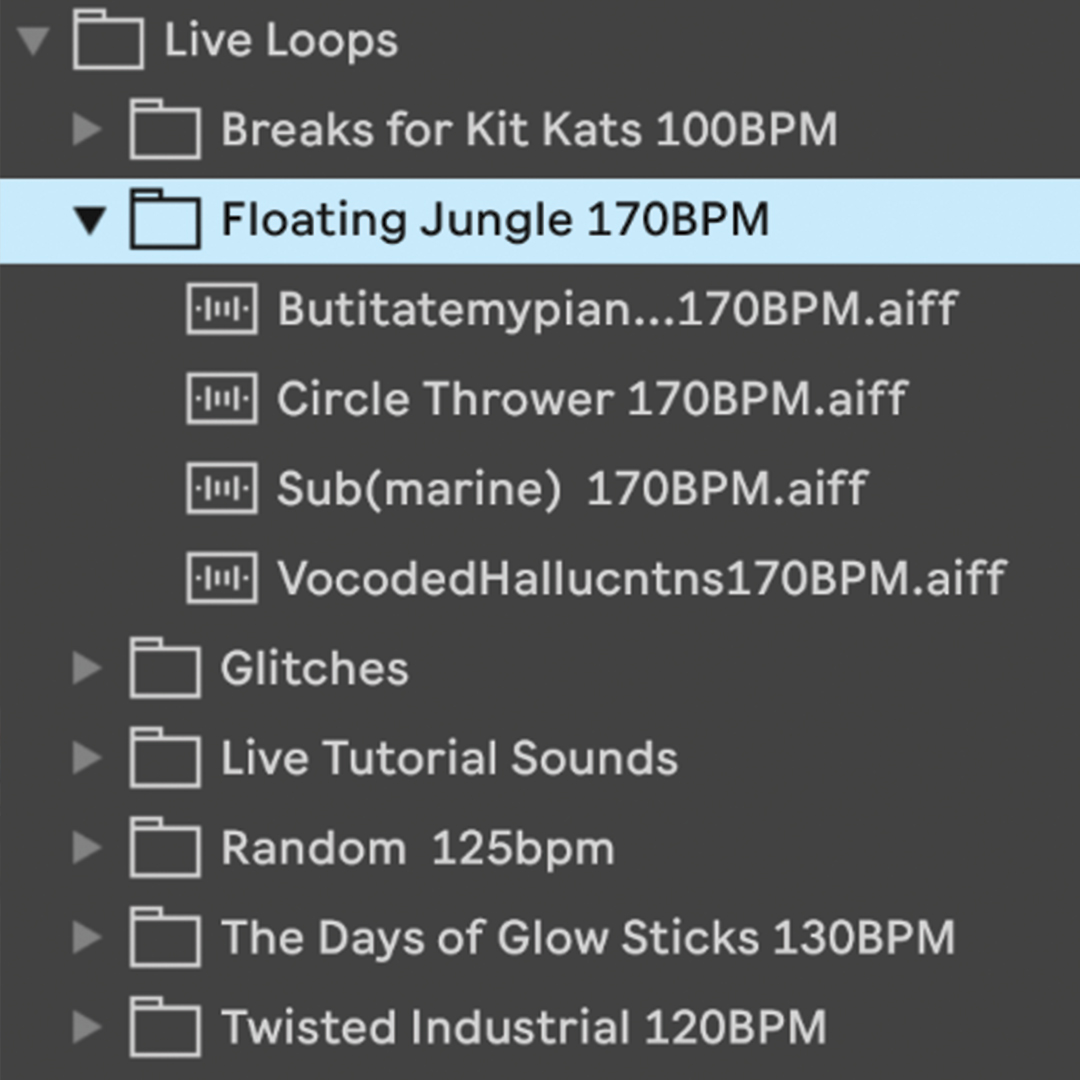 Free loops and resources
Regular tasks and exercises
Course Overview
In this Ableton based creative production course, Appleblim will take you into his world of sampling and synthesis, show you new skills, broaden your sound palette and help enable you to create your own unique sonic signature, that will make your productions stand out, show your personality and add creative depth to your music. You will cover subjects such as advanced synthesis to create classic bass sounds, pads, and drums, Sampling and re-sampling techniques to add further interest to audio, and experiment with Granular. You will discover the history of Dub and utilise Dub style fx with live manipulation, create advanced fx racks, explore unpredictable results from feedback and other random sources, and develop methodologies to aid your workflow and practice.
The course is divided into 6 chapters, each is divided into bite size, digestible parts, with lesson objectives and tasks to help guide you towards making some great sounding music. You will have a lot of fun as you start to see and hear your music and sound design progress, while you work your way through the course.
*This course was originally presented to a live class, then carefully edited for the purposes of On Demand delivery.
Check your inbox to confirm your subscription