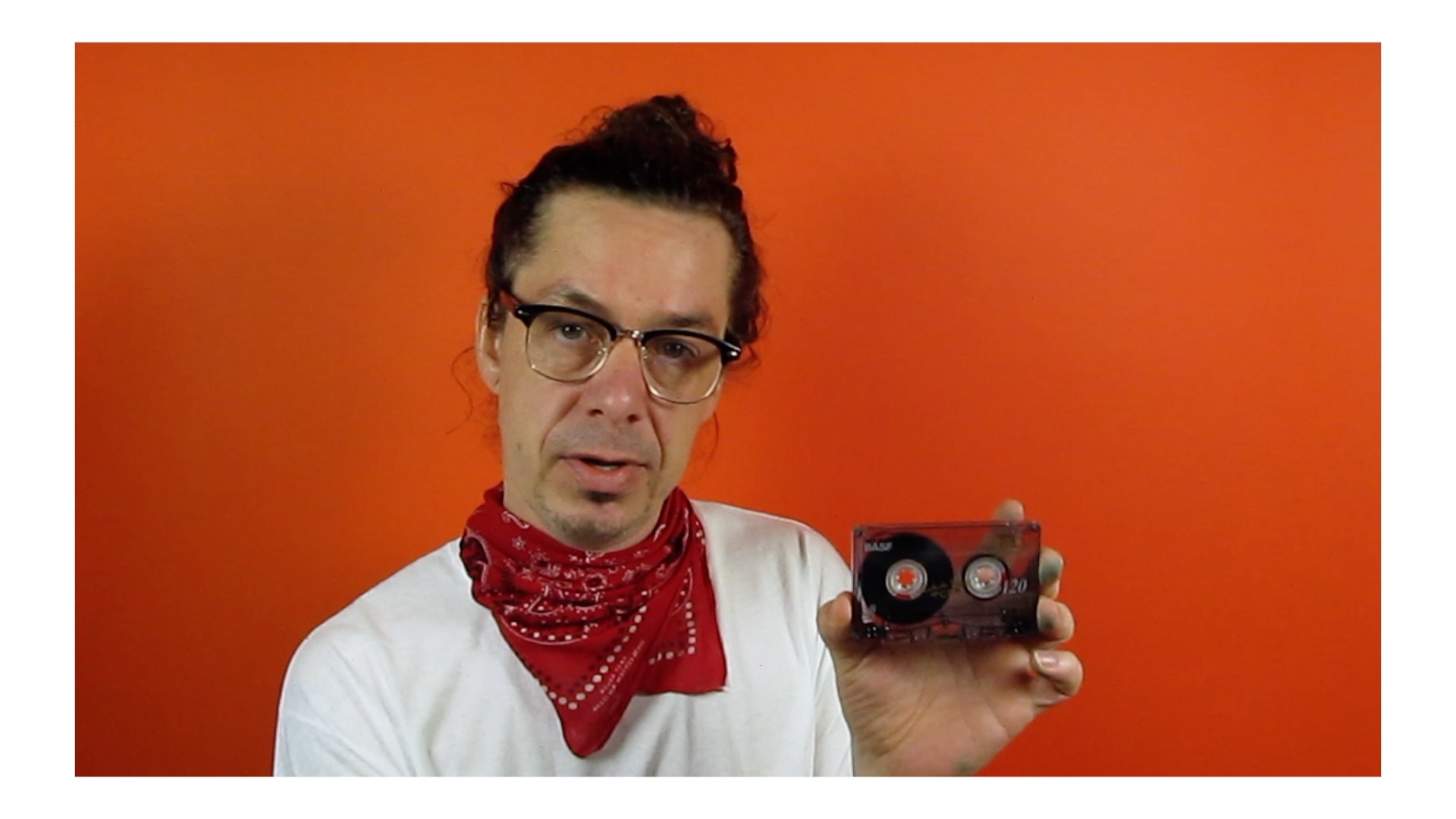 Course delivered by Sascha Bachmann aka HAND
Sascha is a musician from Berlin who loves creating experimental sounds and dance beats with tapeloops and an array of bespoke instruments and machines.
He has performed his tape loop project live in Berlin and New York. On stage he uses a tape machine as well as projections of old super 8 movies. By scratching them and using colors or chemicals, he creates beautiful patterns and abstract landscapes.
About
Through years of working with tape loops, making music, and performing live, I have put together this curriculum that condenses all of the most interesting and important features of tape loop music into a neatly structured course.
Starting with the history of tape music, we will explore the machines and inventions that inspired some amazing audio compositions by pioneering artists in the field.
We will then get practical and examine the tools and materials needed to build your tape loop instruments.
I will show you a range of techniques to build cassette loops, long tape loops, and reel to reels, and guide you in the construction of unique instruments.
We will then explore ways of recording, experimenting, performing and using the sounds in your own music.
You will be given access to additional reading material, diagrams and schematics, equipment lists, and more.

If you want to make tape loops, of course you are going to need some tools. Here I will show you a range of useful and inexpensive items that you can collect to build your own tool kit and begin creating your loops.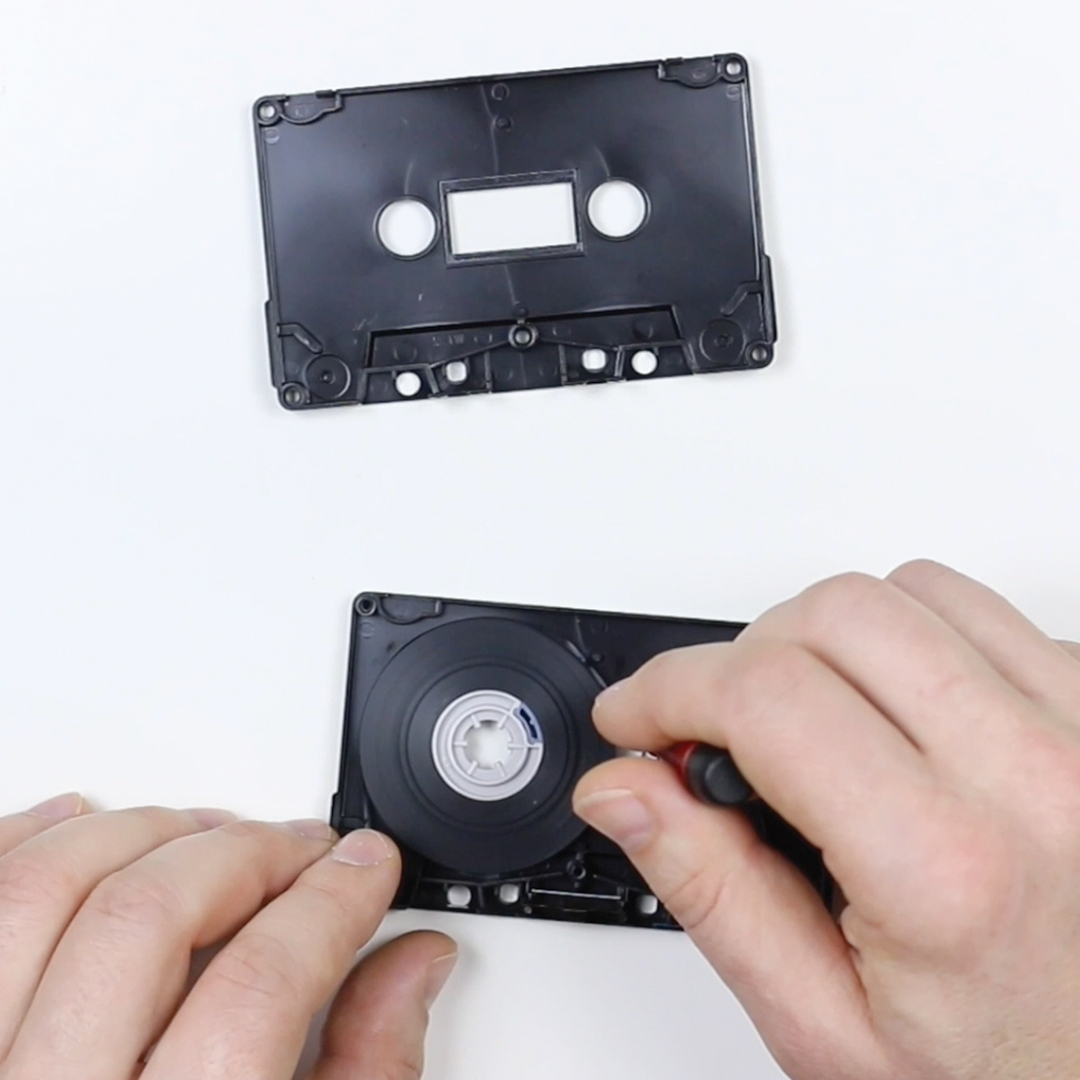 I will show you proven techniques to build a range of different tape loop instruments - from simple cassettes, to longer tape loops, and reel to reel tapes.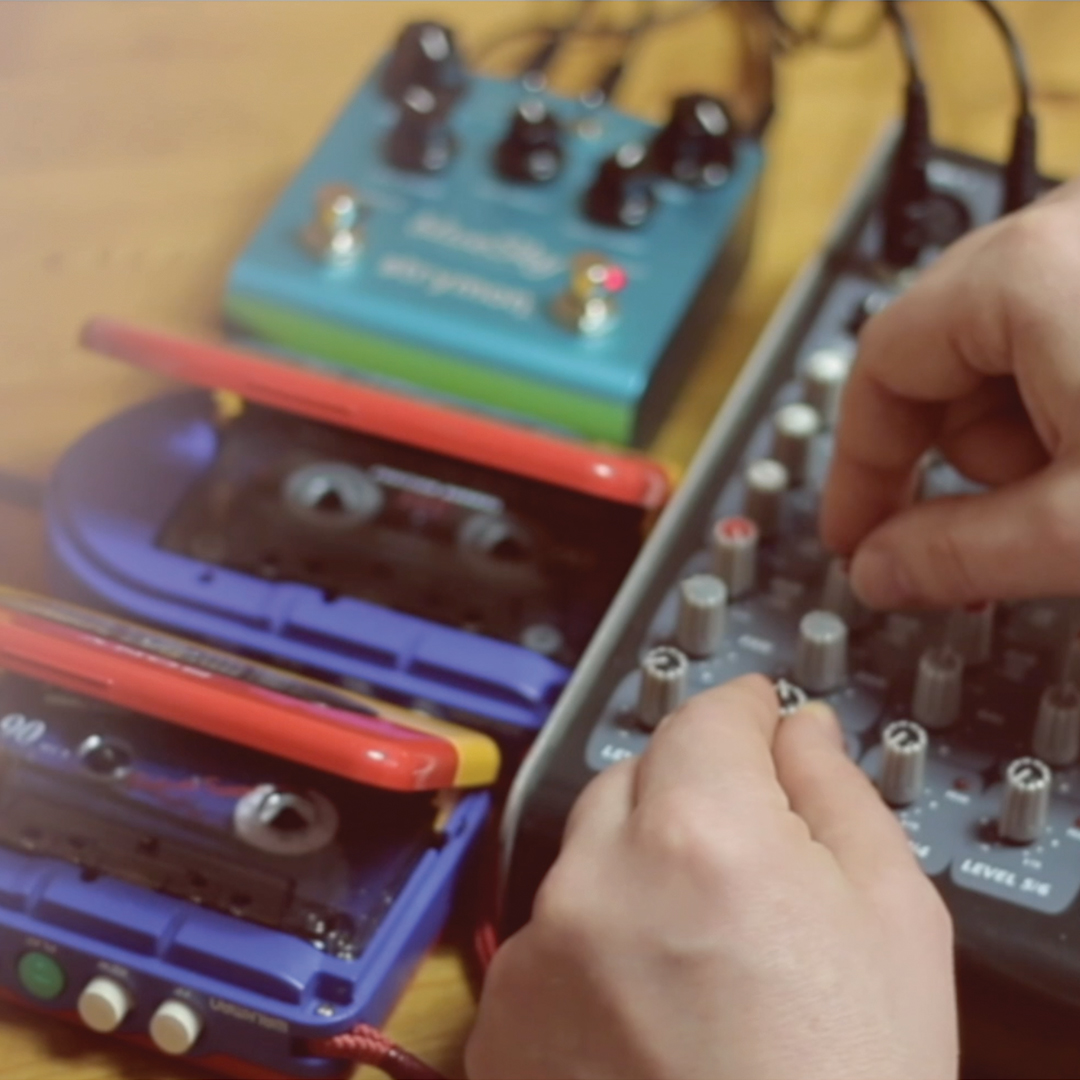 Record Perform Manipulate
I will show you how to record directly onto your new cassette loop, then explore different techniques to experiment, perform, and resample your unique new instrument.

Check out these related sample packs and bundles

Check your inbox to confirm your subscription